SELVATICA
Wild Spirit
Like the sea, we are in constant motion in search of harmonious forms, adventure, sensuality and beauty.
The spirit of Selvatica is embodied in every garment we produce, to inspire each of you to explore, experiment and make your dreams come true.
WHO WE ARE
Stay Yourself
Selvatica is the Brand for those who love energy, adrenaline rushing, eyes full of wonder and the waves as companions on adventures.
Selvatica designer garments are as versatile as the wearer: excellent for water sports or sunbathing but equally perfect for an elegant pool party or a day at the spa!
COLLECTIONS
Inspired by the Ocean
Our creations are unique pieces, resistant and bold at the same time, irreverent, elegant but also comfortable and sporty: they are travel companions for those who are not afraid to dare and express their personality by facing every challenge head on.
RESEARCH
Continuous research and a direct gaze beyond the horizon line is the soul that drives all our creations.
CREATIVITY
Inspired by nature and its continuous change, we experiment with ever new colours, shapes and textures.
INTENSIVE TESTING
We treasure feedback and test the practicality, fit and durability of each new product on real people.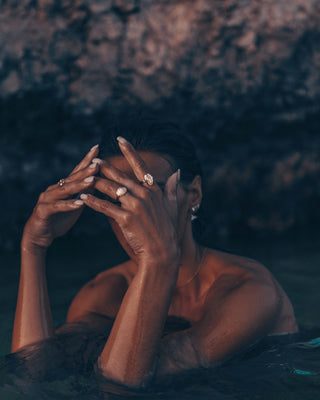 Do you have a store or an online shop?
Become a Selvatica retailer!