CONTACT US
Contact the Selvatica staff!
You need help? We are here to help you!
Customer service
To receive assistance on orders, shipments, returns, payments or post-purchase issues, contact us from Monday to Friday from 9:00 to 18:0hs.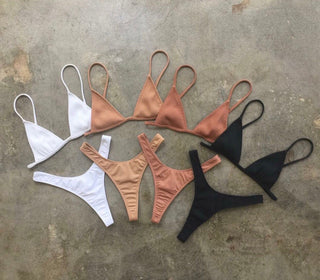 DO YOU WANT TO BECOME A RETAILER?
If you own a business and would like to have our products in store or on your e-shop, contact us!
Now you can: buy Selvatica products for direct resale, at exclusive prices.

For more information, doubts, questions and proposals, contact our sales department by writing an email to sales@selvaticawear.com inserting the subject RETAILERS - INFO and indicating the name of the store and the city where it is located.

Your collaboration request will be examined by our team and, once approved, you will receive the Selvatica catalog and the price list reserved for official resellers to place your order.