Inspired by nature and its continuous change, we experiment with ever new colours, shapes and textures.
The spirit of Selvatica is enclosed in every garment.
Inspired by the Ocean
Continuous research and a direct gaze beyond the horizon line is the soul that drives all our creations.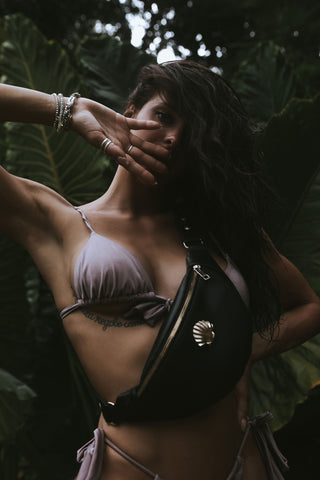 "Wherever I go, the ocean always remains my place in the heart, where I can feel free and myself, with my thoughts and fears, underwater or on the surface, it remains for me the most beautiful place in the world."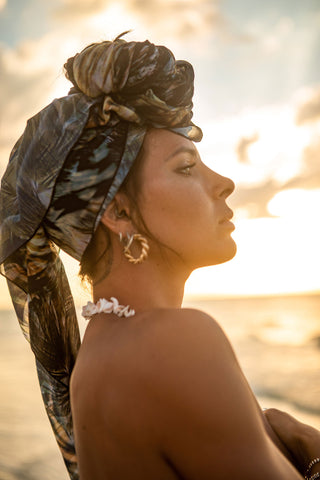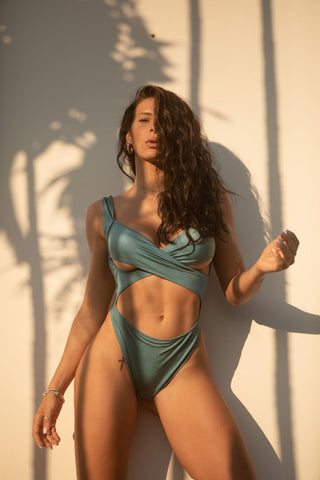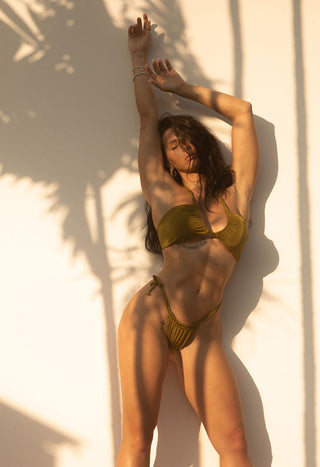 Like the sea, we are in constant motion in search of harmonious forms, adventure, sensuality and beauty.